Sign up NOW for my pastel workshop at Forstall Art Center in Homewood, coming up April 12th! 
Visit Forstall's workshop page for more details, and give them a call or stop by to sign up!
Forstall Art Center: 205/870-0480
Soft Pastels: Out of the Box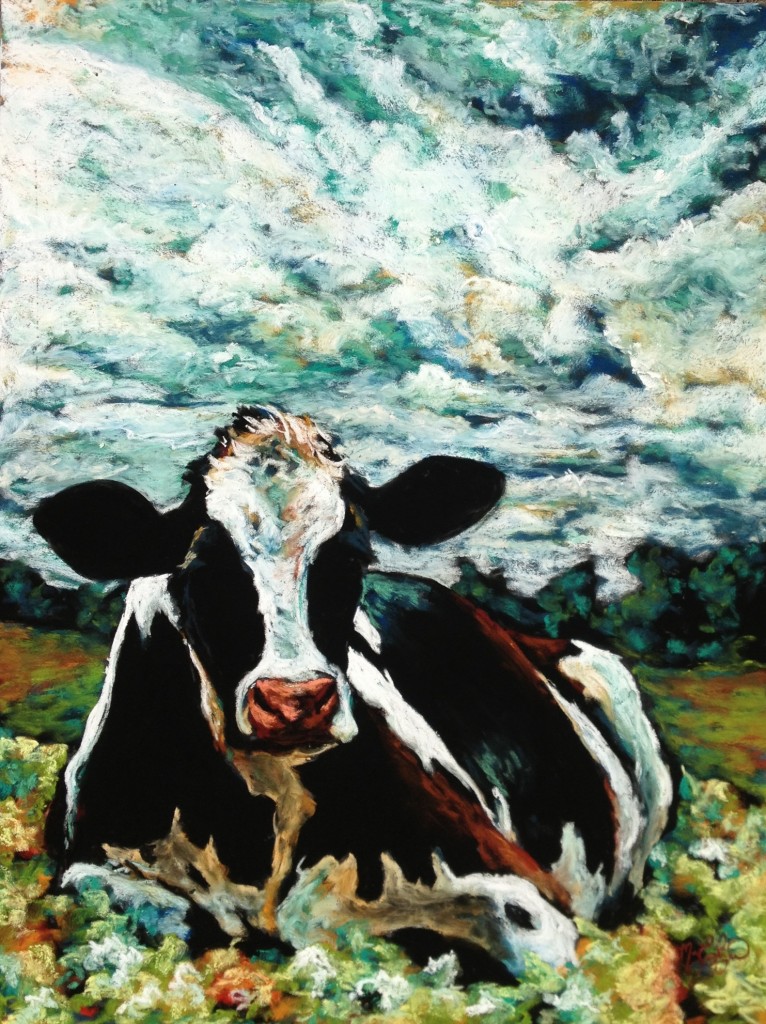 1-day workshop at Forstall Art Center, Birmingham, AL
Saturday April 12, 10:00-4:00
$85, supplies needed, lunch included
Moving beyond the traditional light and smooth pastel drawings to vibrant, textured soft pastel paintings, you will discover a new side to working with soft pastels.
Join us Saturday, April 12 from 10:00-4:00, and learn how to beautifully layer soft pastels, achieving great results that will have people guessing your medium!
We will work on techniques for both large and miniature pastel paintings, creating two finished pieces.
With minimal supplies, this class is perfect for beginners and experienced pastelists. For best results with these techniques, high quality soft pastels and a textured surface are recommended.
Subject matter will be provided, but feel free to bring your own references.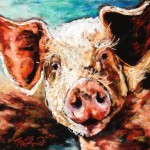 Recommended Supplies:
Charcoal pencil
Kneaded eraser
Minimum of 24 SOFT pastels (most highly recommended: Sennelier soft pastels, or a similar type)
11×14 Ampersand Pastelbord or 11×14 piece of Sennelier La Carte pastel card
4×4 – 5×7 Ampersand Pastelbord or piece of Sennelier La Carte pastel card
Visit Forstall's site for more information: http://www.forstallartcenter.com/workshops.html